Build an ethica

l brand and a cash generative business.
Replace 'Meh' jobs with meaningful well-paid work!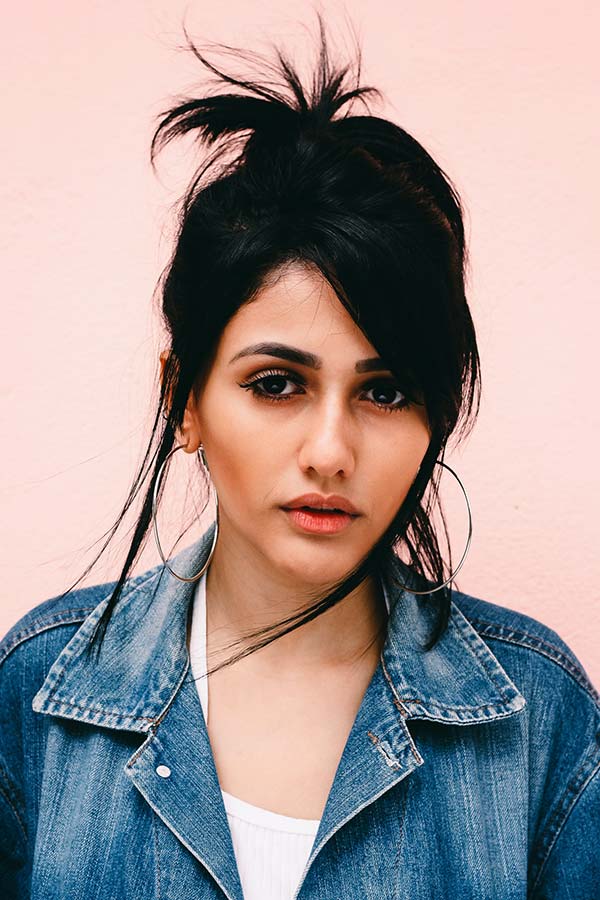 Have fund & make an impact in the world.
Participate in our online forum, share thoughts and ideas, increase connection, get help with your studies.
Core Features
Awesome features and agile usability for online education.
Join today
Side Business Bootcamp
Since COVID-19 the predictions for skills gaps & radical shifts in how we live & work are no-longer five years away, they are here now. The way we work has changed.
Level: Beginner /Intermediate
5 Hours
Free templates
Live Workshops (Recorded,Subtitled and Accessible)
Certificate
Entirely Online
"the toolkit and templates to build, test, and launch your side biz / start-up. "
With Nearly 800,000 jobs lost since start of COVID crisis none of us can afford to be complacent.

Women & people of colour are most at risk of displacement & now are experiencing another layer of multiple disadvantages.

This course is 3 session sprint to guide participants through a no risk digital start-up /sidebiz strategy that requires no capital and no unreasonable pressures on your time!

You come away with an actionable blueprint to turn ideas into a life of flexibility, financial wellness and fulfilment.






Meet the instructors
Natalie Jameson
Tech Founder, funnel hacker & Tech sales & startup trainer at the Heroworx's Skillshero.io & Apprenticeship Provider The Specialist Hub

Skillshero is a series of experiential IT sales, service design & startup sprints, bootcamps & accelerators designed to respond engage, upskill & empower women and diverse who want fast and lasting financial security by helping others & doing what they love.

Natalie's unique take on the future of sales comes from 20 year's in corporate & financial sales & deal-making at RBS, Barclays & ABN helping to found the UK's first dental network in Sainsbury's and Tesco (later sold to BUPA), supporting 100's of high tech startups scale and sell in products, as well as fostering inclusive high tech innovation with clients like GCHQ, local Gov Incubator Host. Natalie is passionate about
Created with